One Liberty is publicly traded on the New York Stock Exchange under symbol "OLP".
We continue to refine our net lease portfolio by emphasizing ownership of properties at locations, with demographics and of types that we believe are most attractive against an aggressive and competitive environment. We remain disciplined in the deployment of capital for accretive acquisitions.
NYSE: OLP
Current Stock Price
Recently Featured In REIT Magazine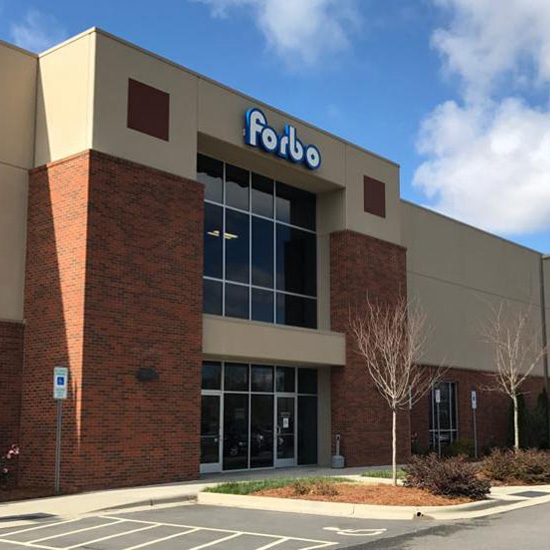 Net Lease REIT One Liberty Properties Active in Acquisitions
When management gathers at One Liberty Properties, Inc., to consider a potential acquisition, the energy in the room is unmistakable. That's because 21.5 percent of this net lease REIT's outstanding shares are insider-owned, a characteristic that President and CEO Patrick Callan, Jr., says "dramatically differentiates" the company from its competitors.
Full Article